Yoga Teacher - Meditation leader - Energy Worker
I'm a nature loving, crystal collecting flower lady with a need to share and help others to feel their best healthiest self.
I have made HUGE mistakes in the past, by prioritising work over my health. I've learnt the hard way and now I want to teach anybody that NEEDS to hear it, my self care tools for a BALANCED and HEALTHY LIFE. 
Tools, that you will always have in your toolbox when needed, to help you to support your body and mind and to create new HOLISTIC HEALTH HABITS
Inner Peace - Balance - Harmony - Wellness - Empowerment
I have struggled with mental and physical burnout, a debilitating back injury, thyroid issues and most recently a collar bone injury and tissue damage caused by a dreadful car accident. 
I understand how it feels to feel stressed and unwell and also the frustration and pain that comes with an injury. I also know that we are largely responsible for our own health and wellbeing. Its so easy to hang the responsibility of your recovery on medication and doctors and to just take a back seat feeling frustrated that you are not feeling better and healing quickly enough. 
I want to help you to participate in your own health and wellbeing and feel back in control of your own mental and physical self care. To help you feel empowered, to feel confidence in your own body again and most of all to be compassionate towards yourself and your amazing body.
Are you ready to take resposibility for your own health and wellness?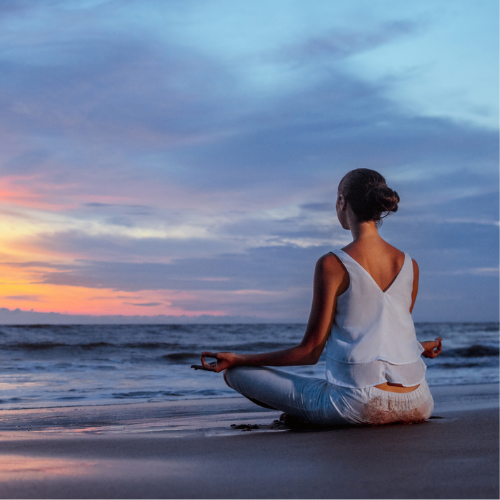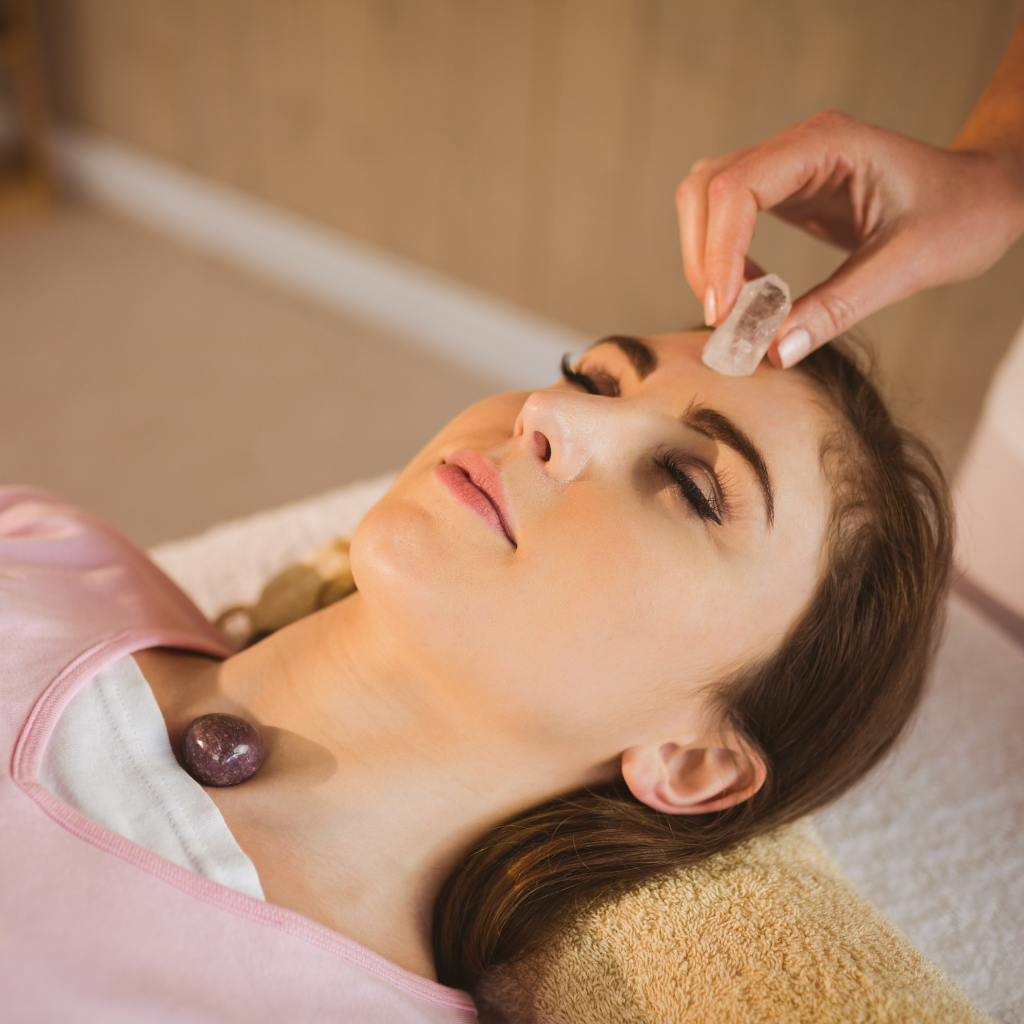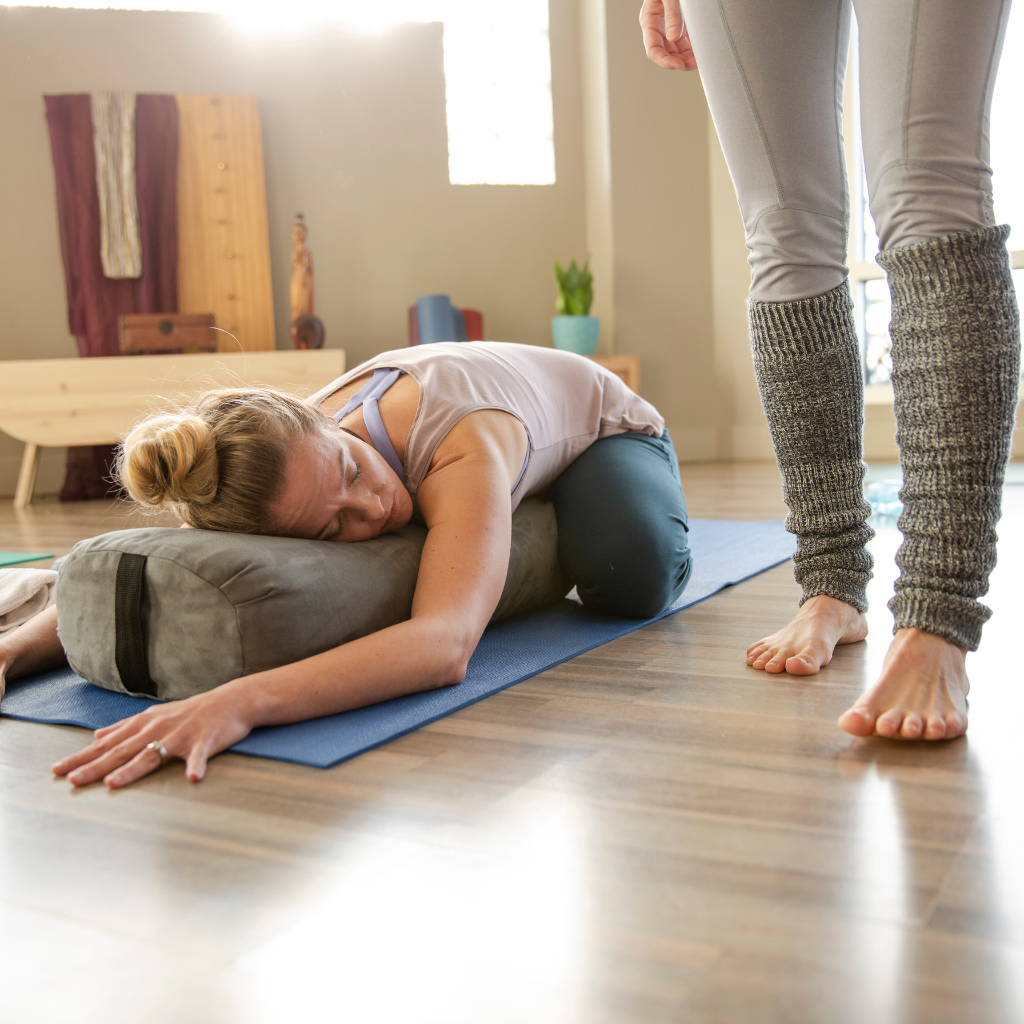 Reiki Practitioner/Teacher
Practicing holistic self care while managing anxiety or stress or recovering from an illness or injury can be a struggle. I know, i've been there too, but its so important! I want to help you feel empowered by sharing tools to support your body, mind and spirit during the healing process.
I wanted to try yoga but i wasn't sure if it was right for me. I have now discovered Yin yoga and the difference in my flexibility and general health has exceeded my expectations! Lisa is an amazing teacher and Yin yoga has changed my life! 😃
Lisa's Yoga classes are so helpful to me, I have a shoulder injury and suffer with neck pain and since attending classes have noticed a great improvement in my pain and mobility in these areas
I was very sceptical when I first visited Lisa, I was suffering from quiet severe anxiety when I made my initial appointment to have crystal therapy, however I cannot recommend Lisa enough. She put me at ease and has such a way to make you feel completely relaxed, that to say, I have continued to have regular sessions.
Start Your Journey To wellness Here
Because You Deserve To Feel The Brightest & Lightest Version Of Yourself
Whatever brought you here, then I am sure you have questions. Whether you are struggling with a health issue or simply tired of feeling out of sorts and not your usual self……..I can help you to feel fitter, lighter and brighter. Together we can create the perfect plan of action for you.
It may be that you have a chronic illness, an injury or that you are struggling with the symptoms of stress and anxiety. Whatever you are dealing with, you don't have to continue to do it alone. I can help you to begin your journey towards improved well-being and this all starts with a discovery video / phone call.