A community of like-minded Souls
Sharing a deep connection with the earth and nurturing connection with each other
A Vibrant Online community
Designed for women who seek to reclaim their health and well-being or improve their general wellness amongst other supportive and like minded individuals. Our community revolves around the powerful themes of connection to the earth and its cycles, the power of Life force energy and the many tools with which we can access it and the deep connection we share with nature and each other. 
Within the ROOTED SOULS CIRCLE, you'll find a wealth of resources to support your journey. Our community pages are filled with thought-provoking articles, engaging discussions, and an array of online Yin Yoga and Meditation classes. Connect with fellow members in our meditation circles, where you can deepen your practice and share insights. We also offer a variety of events that allow you to connect with the cycles of the earth , fostering a profound sense of connection with nature and the world around us. 
cultivating the connection of Mind, Body & Soul
Join Lisa for her weekly themed online classes. Every class will focus on a particular theme which will be echoed in the weekly meditation. Each class will focus on improving flexibility and mobility by reducing tension and tightness within the body. We will also work towards nurturing a deep sense of inner peace and relaxation.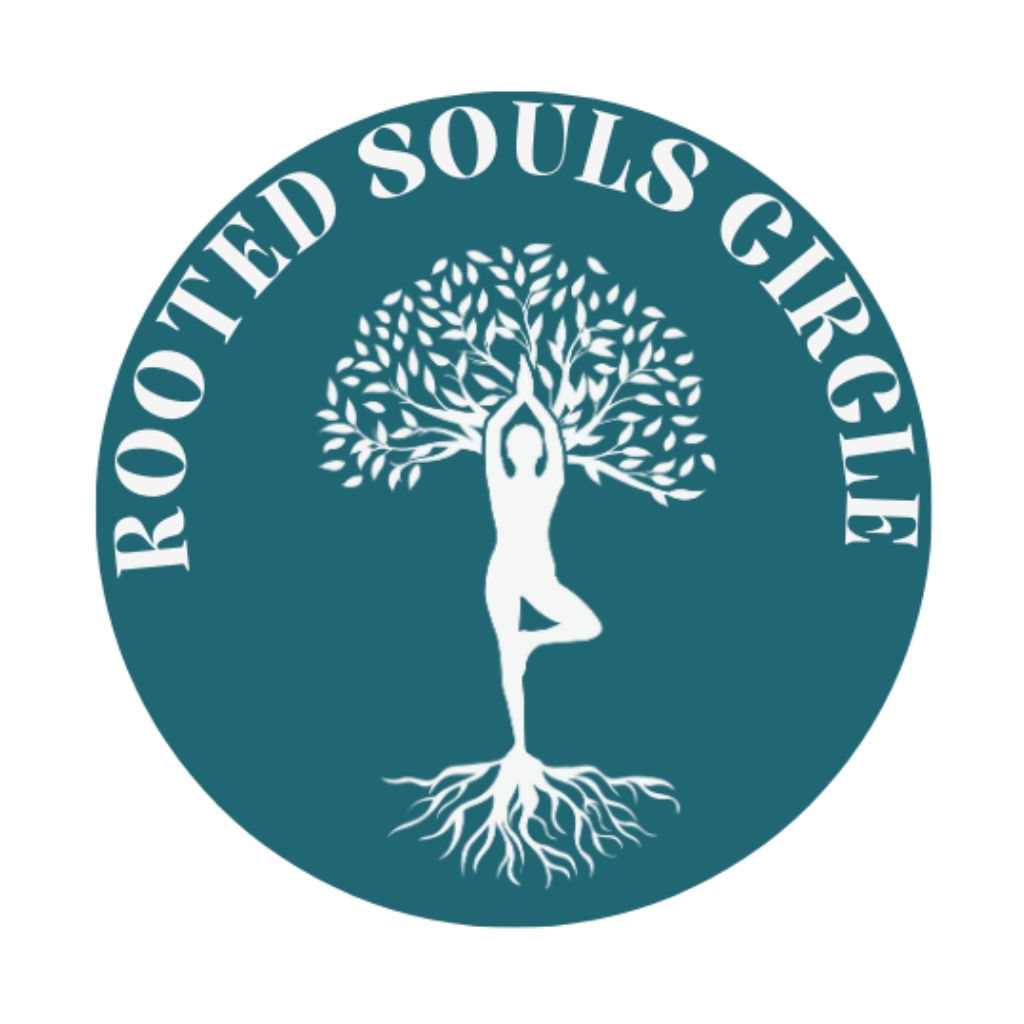 Each week Lisa will record a guided meditation for the community which will echo the theme of the weekly Yin Yoga class. Allowing you to really cultivate your mind and body connection, bringing inner peace and nurturing deep physical relaxation . 
In addition to our regular programming, we host enlightening podcasts featuring guest speakers who share their wisdom on topics ranging from holistic health to personal growth. ROOTED SOULS CIRCLE provides the perfect opportunity to expand your knowledge and gain inspiration from renowned experts in their respective fields. 
Most importantly ROOTED SOULS CIRCLE is a welcoming space where you can connect with other like-minded souls. Share experiences, offer support, and build meaningful connections within our thriving community. Join us today and embark on a transformative journey towards enhanced well-being, empowerment, and a profound connection to yourself, nature and your fellow sisters in the ROOTED SOULS CIRCLE.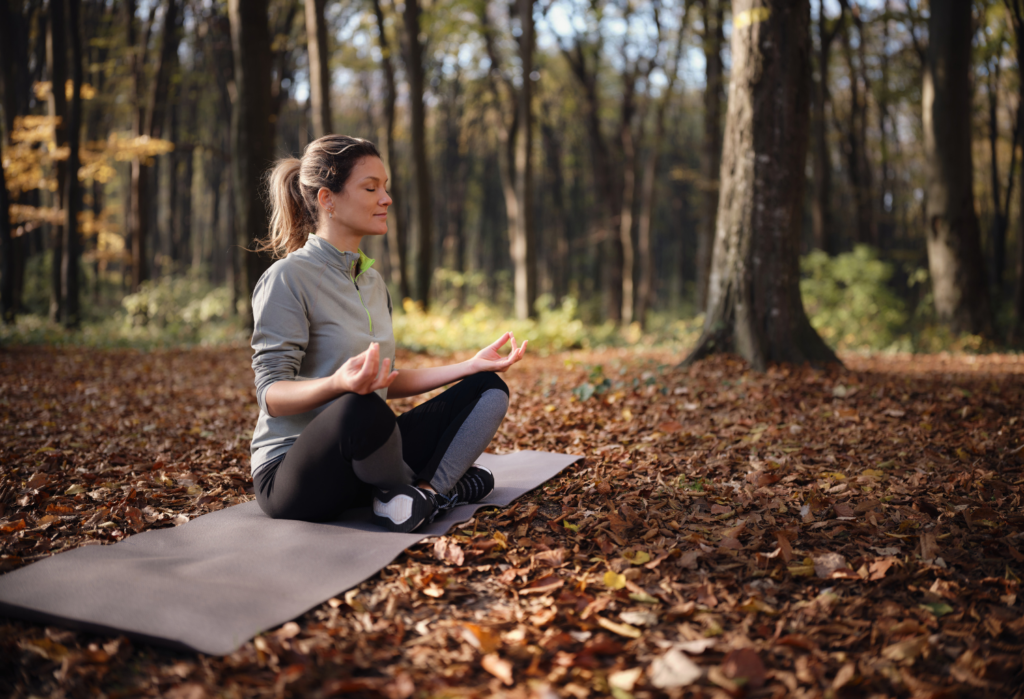 where health and connection intertwine
Join me and other like minded souls in this online sanctuary where we cultivate a sense of inner peace, harmony, wellness and connection.
ROOTED SOULS CIRCLE provides a nurturing space where you can explore and expand your spiritual practices.
Immerse yourself in the gentle and profound practice of Yin Yoga with weekly themed online classes. Find tranquility and stillness through themed guided meditation sessions which are released weekly to specifically compliment your Yin Yoga class of the week. Learn how to align with the natural rhythms of the earth and harness their transformative powers. 
Explore topics such as moon cycles, the five element theory, working with energy, solstices, equinoxes and other practices that can deepen your connection to nature and enhance your spiritual growth.
Experience a sense of belonging and community as you connect with others who share your interests and values.
Enhance your overall well-being through practices that promote relaxation, mindfulness, and self care. 
Expand your knowledge and understanding of Yin Yoga and Meditation. 
Access a supportive community that encourages personal growth and self discovery.
Join ROOTED SOULS CIRCLE today and start nurturing your mind, body and soul.
Be one of the first to Join and receive your first Two months free
( usually 15 euros per month )
Reconnect with yourself, revive your spirit at rooted souls circle.