Welcome to my upcoming events and workshops page 
My in person workshops are the perfect opportunity for you to take a break, relax and rejuvenate your mind body and spirit. 
Learn how to harness and work with your life force energy to create balance and peace in your life using the tools of Yoga & meditation.
Every workshop will be held in a safe and supportive environment where you will have the opportunity to meet other like minded individuals, and maybe a new friend or two.
You will leave with a renewed sense of energy, clarity and confidence to tackle anything that comes your way.
Why not sign up now to secure your spot on one of my workshops and start your journey towards a sparklier and happier you.
Your mind , body and spirit will thank you
I look forward to meeting you soon Lisa x
Yin Yoga & the five element theory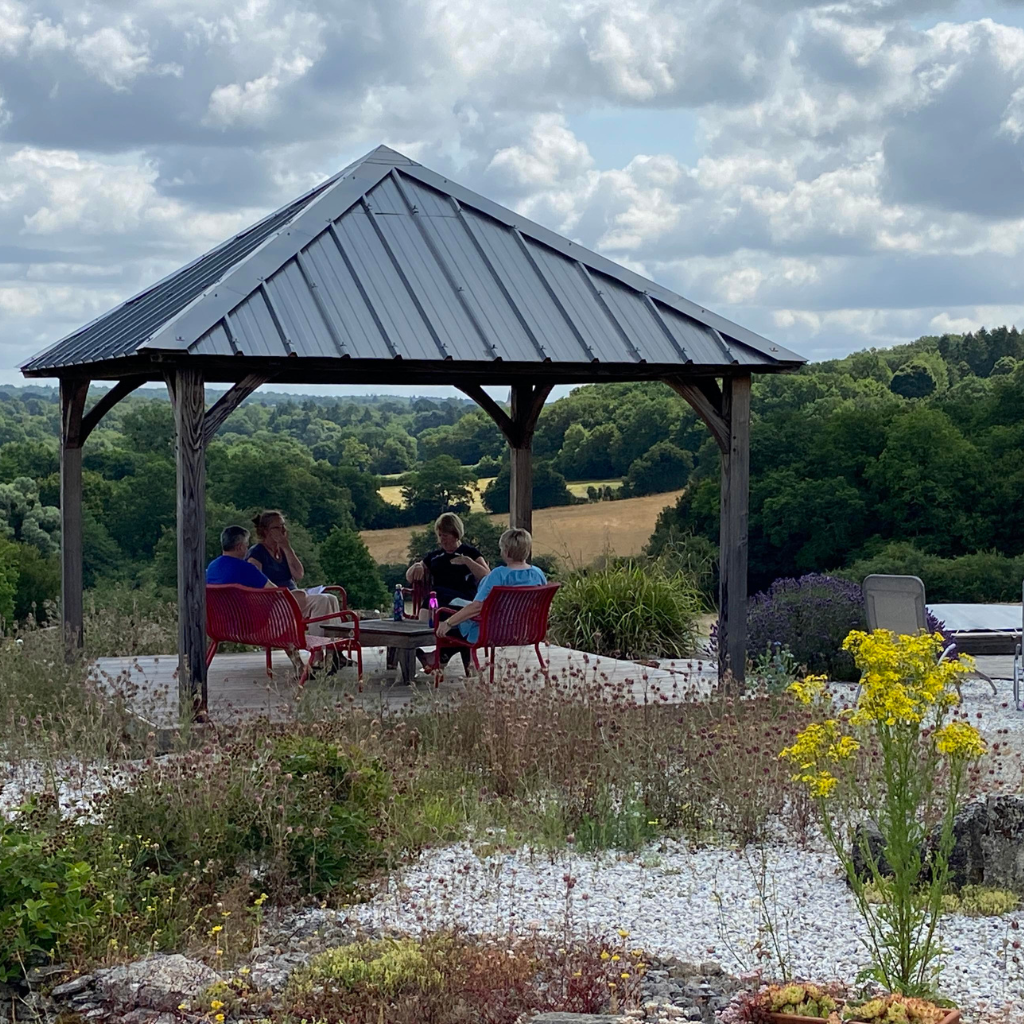 Venue: Under The Lime Tree
Date:TBA
Hosts: Calm Your Spirit & Nikki emmerton
This retreat day is the perfect opportunity to unwind and reconnect with your body and mind. It is designed for individuals looking for a restful day of yin yoga. Yin yoga is a slow-paced practice where each pose is held for an extended period of time. This allows for a deeper stretch and improved flexibility, it also gives you time for introspection and deep relaxation. Yin yoga is a wonderful way to balance the body's energy and improve overall well-being. 
As part of this workshop I will be incorporating Five Element Theory, this theory is rooted in traditional Chinese medicine and focuses on the five elements Wood, Fire, Earth, Metal and Water. Each element represents different parts of the body and by working with these elements, we can promote balance in the body. 
Food is a big part of any retreat day which is why we have an amazing vegetarian/vegan lunch cooked by our host Nikki, Nikki is passionate about food and will create a fabulous lunch for us using the concepts of the Five element theory. 
Join us for a day of rest , relaxation and rejuvenation. We can't wait to welcome you to our Yin Yoga and Five Element day retreat.
Connecting With Your Energy
Venue: Bois Renard 79190
Date: Monday 25th September 2023, Monday 2nd October 2023
Hosts: Calm Your spirit & Caroline Ayres
We would like to welcome you to a fun day of active learning to help you to connect with your body's hidden powers of self healing.
Join us for a day of wellness, relaxation & learning. Let us show you how you can work with your energetic body for improved well-being using the practices of Yoga, meditation, vibrational healing, kinesiology and dowing / body tapping.
The day will be filled with practical activities

you will have the opportunity to practice some of the kinesiology techniques on a partner.

We will be spending time on the mat for yoga & meditation practices.
You will have the opportunity to try dowing/ body tapping 
We will teach you self care tools that you can take home and access whenever they are needed.
Hosted with – Caroline Ayres – Registered Kinesiologist in UK for 18 years. 
You will need 
A packed lunch

Comfortable clothes
A blanket